Automatic and real time stocks inventories
Do you waste time counting and counting again?
As each parts in your stock is positioned, SIGSCAN knows real-time parts quantities in each one of your warehouses.
Extend your ERP with real time data:
Your quantities are always up-to-date
You are alerted right away when the stock level is low
You can find out why, when and by whom your stocks are consumed.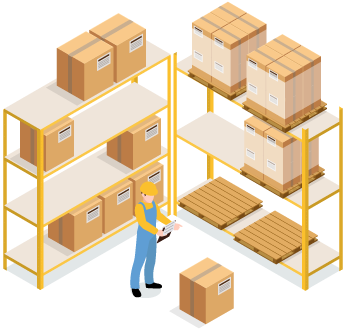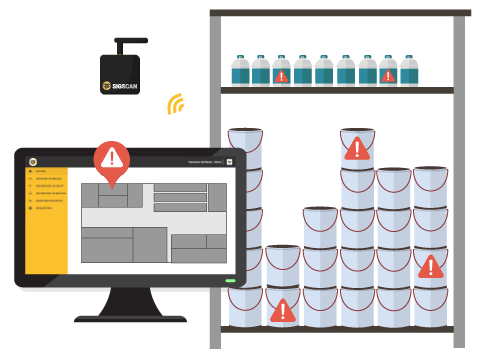 Expiration dates are making your stocks management complex?
SIGSCAN manages each item individually, which allows personalized data to be associated with each of them.
Fill in data such as expiration dates, opening dates…
Be alerted when dates approach, when your products remain open too much time or when several identical supplies are used.
How does the stock vary over time ? What is the spot occupation rates?
Thanks to the positioning histories, you can analyze how your stock changes over time:
How many out of stock
How many supplies are unused
Quantities variation history
SIGSCAN allows to set up indicators on your stock variation.
Analyze from SIGSCAN or export how your stock quantities are varying and optimize your stocks.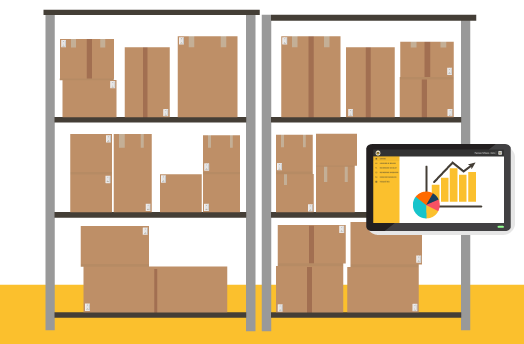 Are you looking for a solution helping you in your stock management?