SIGSCAN: Indoor positioning features but not only
Based on the computed positions, SIGSCAN shows your objects positions on the map of your buildings.
But SIGSCAN, is much more than that.
Thanks to the positioning data, you can answer many use cases: Produciton follow-up, Inventories, Assets management, Healthcare material positioning, propose directions …
Connected with some additional features, SIGSCAN is the solution fully fitting your needs.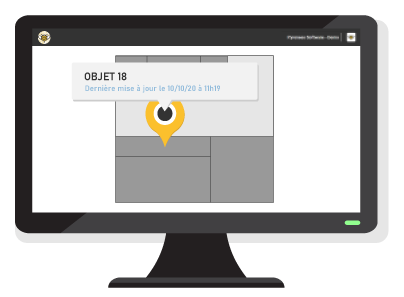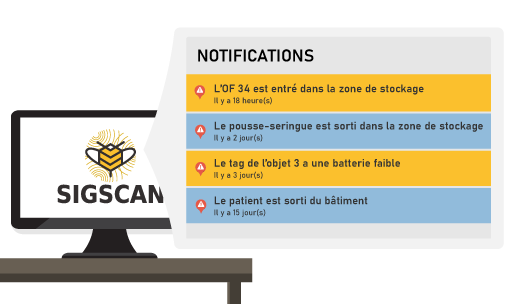 SIGSCAN has an alert engine allowing to detect and be notified of different abnormal situations.
Objects entering specific area
Stay time in a zone which is too long
Objects going out of zone
Tags Low battery
Maintenance date
Too low or too high temperature
Be notifed real time directly in the SIGSCAN application, in your mobile or by email.
SIGSCAN allows you to differentiate your different kinds of assets
Define your different kinds of assets, and classify your objects. Moreover, you can implement specific parameters based on your assets types:
Date,
values,
Text fields …
Then SIGSCAN allows you to search easily your objects based on those custom fields!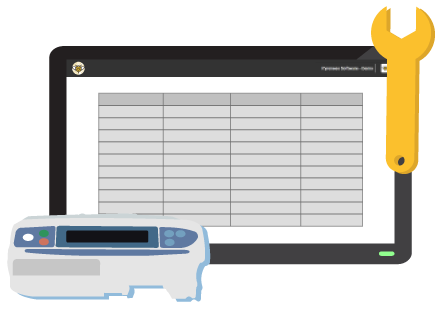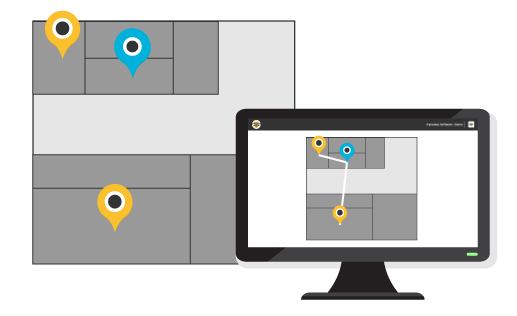 SIGSCAN records all your assets positions. Analyze how your assets are moving, how they are used, and how much time they stay on a zone.
Visualize directly how your assets move on the map or get them on a list.
Export the positioning data and use them for advanced analyze in your favorite lean management tool.
Indicators and dashboards
SIGSCAN can be used on monitoring screens. Positions and indicators can be viewed in real time !
Define the indicators you want to follow
Position them on custom dashboards
Go to full screen for a better visualization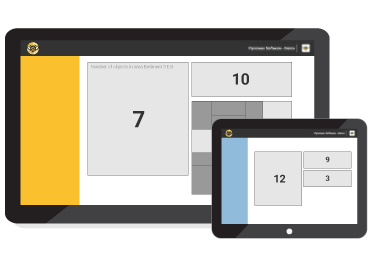 Request management and booking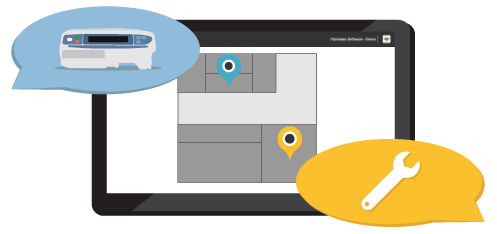 SIGSCAN implements a system to handle reservation request and booking of your assets.
You can request, book and even assign your assets. Define custom workflows to ease your assets management and be as close as possible to your process.
Thanks to the positioning, find easily your assets in your storage zone or wherever it was forgotten.